I.G.N.i.T.E. Coaching is for
those motivated leaders with the following questions and looking to develop a strategy and practical solution platforms: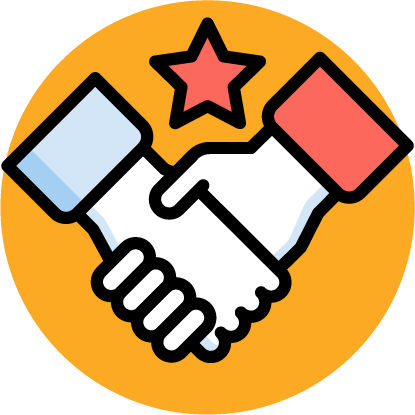 How can a church become resilient enough to mobilize its ministry, break through the barriers it faces, and overcome disruption when confronted with the uncharted territory of the digital age?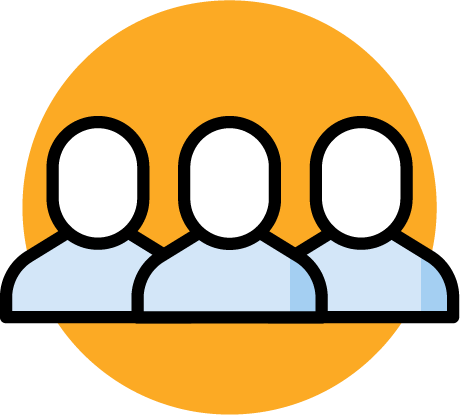 How can a church become an inviting and welcoming congregation that instills a feeling of belonging and is wide open to its community? How can it thrive in the digital culture?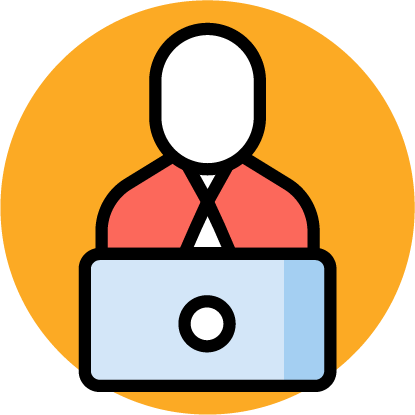 How can a congregation equip its leadership with practical competencies so that they operate a ministry that impacts people's lives despite all the adverse statistical reports?