How can a church resiliently mobilize its ministry, break through the barriers it faces, and overcome disruption when confronted with the uncharted territory of the digital age?
Let us get to the bottom line.
The tipping point in today's ministry is no longer its size but the cultural competencies it uses to enlist early-adopters who are thriving in the digital culture and eventually grow with them into a faith community.
Then, how do we develop leadership with competencies?
It Starts with Your Transform first.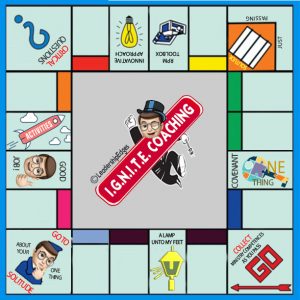 While working closely with pastors for more than three decades, I found two specific things they must do to develop a congregational culture as they move forward successfully with their ministries in this new world.
Fostering an organic culture and shifting into the new culture starts with you, pastors. There are two things a pastor should do to set the stage for a successful shift. It might sound like "Once you've prepared yourself, you are ready to prepare your church," but more like "Chicken or the egg, which came first?" Simply put, they should happen concurrently.
Technical Competencies mean Just-in-time Learning or Agile Ministry
First, equip yourself with technical competencies. On the surface, it might sound very technical, but the reality is all about owning a new mindset. We used to call it "the missionary mindset," now I refer to the just-in-time learning or agile ministry. There is no way to get trained for all the cultural competencies in time. When you are ready, your ministry context might not be the same anymore, and people may no longer need the ministry under development. Your community evolves faster than you keep up with the changes. Training is necessary for pastors to feel comfortable and motivated to mobilize their church resiliently and move forward strategically with relevant ministries while learning the just required competencies. LeadershipEdges has developed the I.G.N.i.T.E. coaching for this purpose.
I.G.N.i.T.E. Coaching is unique and not for everyone. It is for those motivated pastors to look for developing their ministry strategy and to understand the need for practical ministry operation platforms for today's ministries. For these specific needs, I.G.N.i.T.E. Coaching differentiates itself from Spiritual Life Coaching by taking a systemic approach blending coaching, consultation, and experiments with a clear focus on your ministry strategy construction and critical leadership development for the emerging culture. It allows engagement with alignment in performance and co-creates individual and team vision leading to collaborative actions.
I.G.N.i.T.E. Coaching first aims to guide pastors to construct an effective ministry strategy in their local context through a simple Ministry Innovation Diffusion process. Second, pastors will develop their small group ministry and beyond strategically by utilizing a ministry platform called B3M (Build, Boost Boundless Ministries).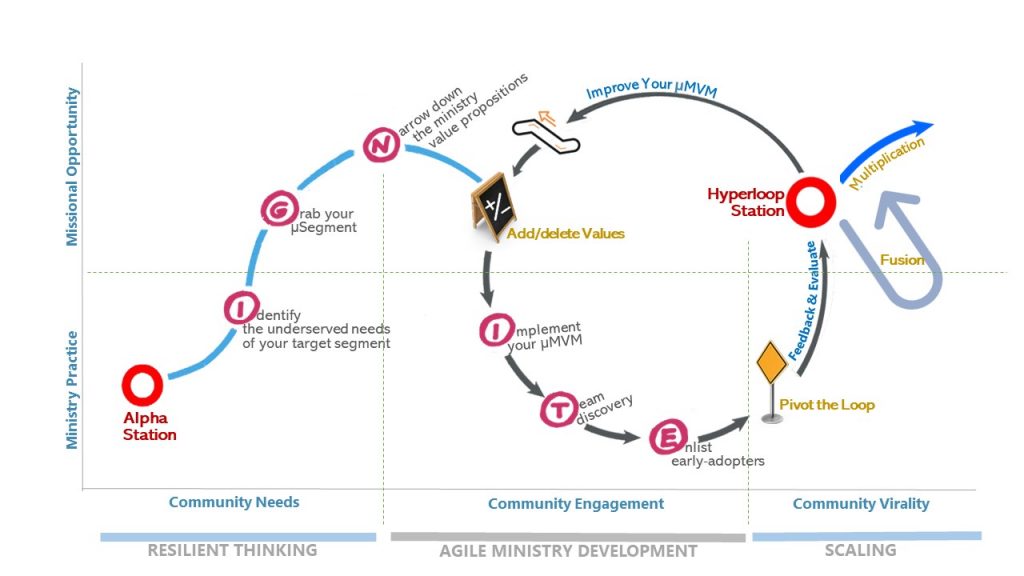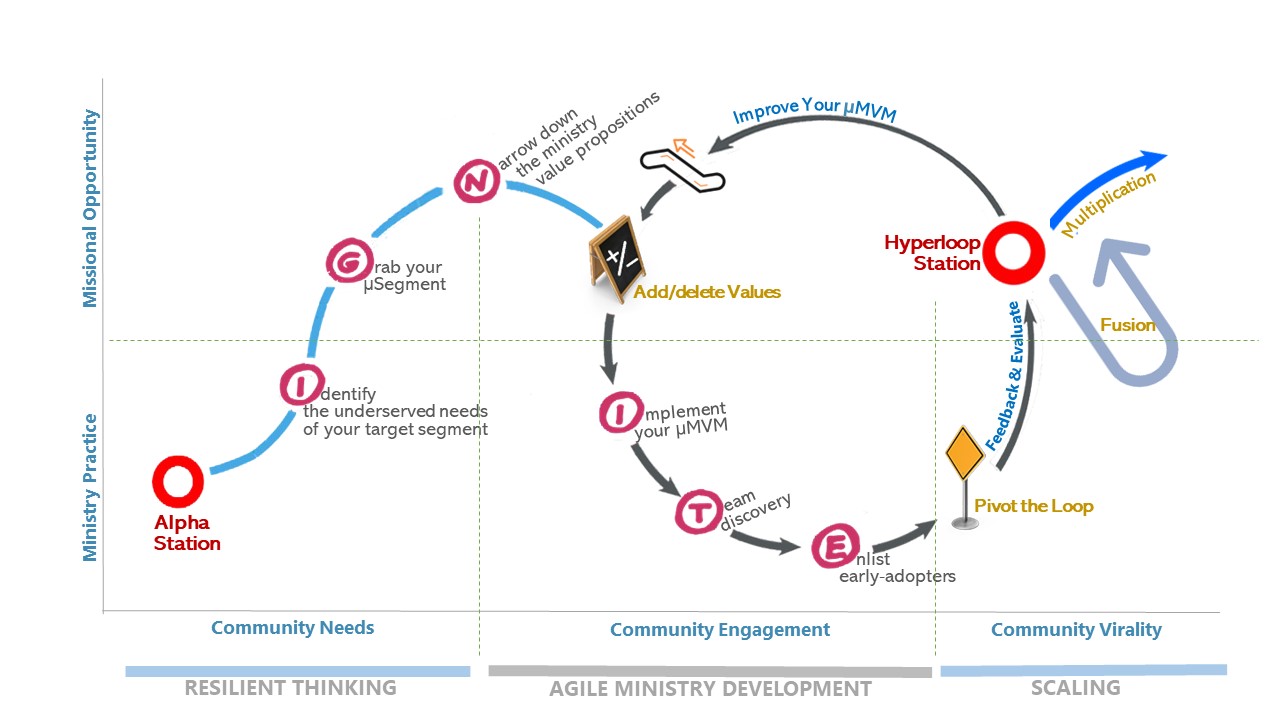 Agile Ministry Pastors as Coach
With your transformation underway, the next step is with your leadership team. LeadershipEdges offers an Executive Ministry Coach program for pastors. It takes pastors on a unique journey. They will learn how to coach other leaders to adapt to the challenges in the digital world. They will learn to develop an effective leadership team, including community connectors. Cooperation with professionals and business entities in your community would introduce cultural competencies and connections demanded by the agile ministry into your ministry team. Becoming an Executive Ministry Coach encompasses the strategic and operational aspects of leadership development and cultural transformation. You will tap on the ministry opportunities presented by the digital culture.
Over a year, the pastors will develop and solidify their knowledge of technology and become agile leaders motivated to take the first steps into the disruptive ministry diffusion process and comfortable to coach other leaders with the upcoming ministry development.